BMC Chemistry, formerly known as Chemistry Central Journal, is now part of the BMC series.

Chemistry Central Journal has served the chemistry community as a trusted open access resource for more than 10 years – and we are delighted to announce the next step on its journey. In January 2019 the journal has been renamed BMC Chemistry and now strengthens the BMC series footprint in the physical sciences by publishing quality articles and by pushing the boundaries of open chemistry.

For further information please refer to our blog and list of FAQs explaining this change in more detail.
BMC Series blog
Aims and scope
BMC Chemistry, formerly known as Chemistry Central Journal, is an open access, peer reviewed journal that publishes in the diverse field of chemistry, ranging from organic, inorganic and physical chemistry to medicinal and analytical contributions, as well as articles covering chemistry in the fields of environment and energy, materials and macromolecules, agriculture and food, and green and sustainable processes. We are committed to supporting the community by welcoming content that evaluates fundamental concepts, highlights new developments, and promotes the application of chemical sciences in a broad range of research areas and industries. By providing an inclusive platform for the sharing and discussion of chemistry, we want to aid the advancement of all associated research disciplines.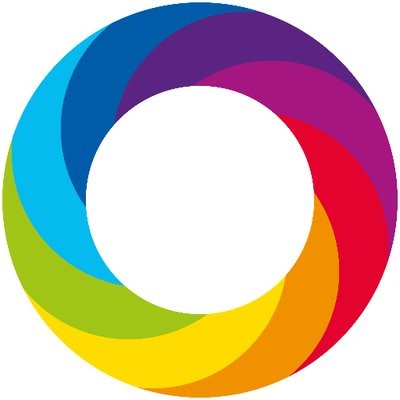 Click here to view which Articles have been shared the most this year!
Editor
Tamara Hughes, BMC series, UK
Assistant Editor
Kate Gaines, BMC series, USA
Chair
Sang Ouk Kim, Korea Advanced Institute of Science and Technology
Section Editors
Vassya Bankova, Bulgarian Academy of Science
Jeongho Kim, Inha University
Wei Ma, East China University of Science and Technology
Avishek Paul, Dublin City University
Livia Sarkadi, Budapest University of Technology and Economics
Alison Willows, University of Brighton
Rui Yang, Tsinghua University
Peng Zhan, Shandong University
Vania Zuin, Federal University of São Carlos
We are here to help
We offer a free Open Access Support Service to make it easier for you to discover and apply for article-processing charge (APC) funding.
Learn more here.

Authors submitting to our journal can choose to use the Research Data Support Service making it easier to share research data supporting the conclusions.
Find out more
Call for papers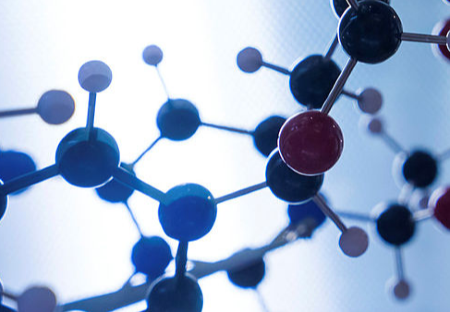 BMC Chemistry is welcoming submissions to its thematic series entitled 'Polyphenols and ageing', edited by Professor Lizzy Ostler, University of Brighton.
BMC Series Focus Issue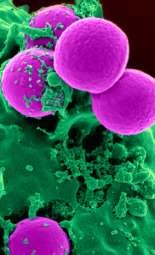 To celebrate World Allergy Week 2020, the BMC Series is proud to present July's focus issue dedicated to inflammation. Browse our biology, chemistry and medical titles for insight into recent research in the field, including allergy, autoimmune and inflammatory conditions.

The BMC Series is continuing to expand into the physical sciences and engineering disciplines. Find out more about this exciting new direction for the portfolio and related titles here.
Follow
ISSN: 2661-801X (electronic)