Aims and scope
BMC Chemistry, formerly known as Chemistry Central Journal, is an open access, peer reviewed journal that publishes in the diverse field of chemistry, ranging from organic, inorganic and physical chemistry to medicinal and analytical contributions, as well as articles covering chemistry in the fields of environment and energy, materials and macromolecules, agriculture and food, and green and sustainable processes.
We are committed to supporting the community by welcoming content that evaluates fundamental concepts, highlights new developments, and promotes the application of chemical sciences in a broad range of research areas and industries. By providing an inclusive platform, we want to aid the advancement of chemical sciences and all associated research disciplines.
Editor
Tamara Hughes, BMC Series, UK
Assistant Editor
Kate Gaines, BMC Series, USA
Chair
Sang Ouk Kim, Korea Advanced Institute of Science and Technology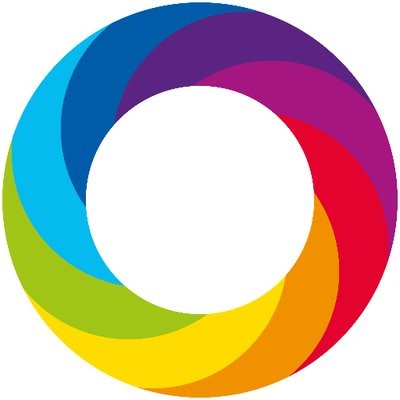 Click here to view which Articles have been shared the most this year!
BMC Series blog
Featured articles
BMC Chemistry, formerly known as Chemistry Central Journal, is now part of the BMC series.

Chemistry Central Journal has served the chemistry community as a trusted open access resource for more than 10 years – and we are delighted to announce the next step on its journey. In January 2019 the journal has been renamed BMC Chemistry and now strengthens the BMC series footprint in the physical sciences by publishing quality articles and by pushing the boundaries of open chemistry.

For further information please refer to our blog and list of FAQs explaining this change in more detail.
BMC Series Focus Issues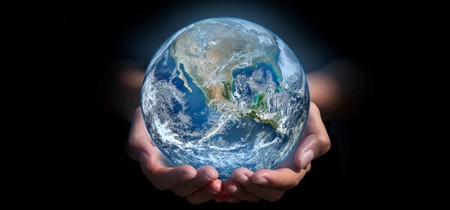 In preparation for Earth Day on 22nd April, the BMC Series presents a focus issue on Our Changing Environment, highlighting research from across the journals on climate change, conservation, pollution, and the impact of environmental changes on human health and disease.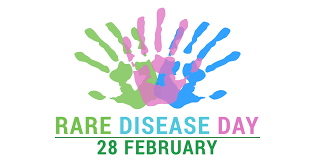 With the 28th of February marking World Rare Diseases day, the BMC Series this month looks at highlighting research on the Rare diseases that together affect around 10% of the population. Read the full collection of articles here.
Annual Journal Metrics
Speed
71 days to first decision for reviewed manuscripts only
63 days to first decision for all manuscripts
167 days from submission to acceptance
17 days from acceptance to publication

Citation Impact
For Chemistry Central Journal (former title)
2.493 - 2-year Impact Factor
2.837 - 5-year Impact Factor
1.261 - Source Normalized Impact per Paper (SNIP)
0.426 - SCImago Journal Rank (SJR)

Usage
677,659 Downloads
92 Altmetric Mentions

Transparency and Openness
TOP Factor Score - 9
Follow